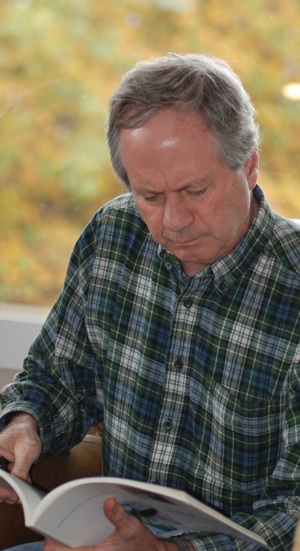 Jamie McKenzie has been exploring questions and questioning for decades now. His work centers on how teachers and schools might nurture those habits of mind most likely to help young ones find and build their own meanings rather than rely upon the thinking of others.
Jamie is convinced that effective inquiry is as much a matter of spirit and style as it is a matter of skill. In this book he suggests that we can all learn to open ourselves to surprising new insights and discoveries.
Based on a lifetime of purposeful wandering, Jamie offers an approach to learning that is practical and productive yet inspiring.
You can order and pay for your copy at http://fno.org/fnopress/books.html
FNO Press
935 Lincoln Pl
Boulder, CO 80302
720-805-3616