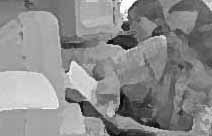 What is the best way to equip and support a school's learning goals using a judicious blend of classical and new technologies? Which strategies will work best with these tools? How do we fund the combination of tools and learning needed?





Which tools support learning the most effectively? How can we make sure that we have the right supply and blend of technologies?
How do we make smart technology decisions?

Next