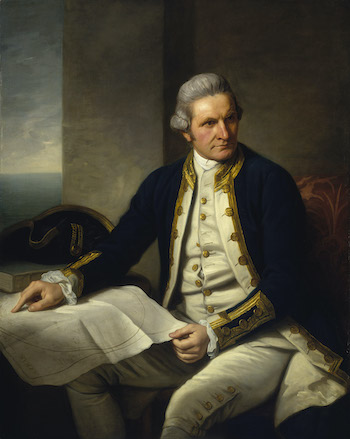 In this article, Jamie takes a look at a longstanding school exchange between students and teachers as a report or research paper is assigned to a class.

"How long must it be?"

The best answer, of course, would be to say that the paper should be long enough to get the job done.

But what does that mean?

The grading of a research paper, Jamie argues, should be based upon criteria outlined by the teacher in advance, with length winning little attention.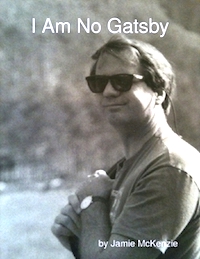 Description
$ 5.50 USD for the eBook. Buy this e-book on Lulu