The importance of mystery
when creating The Great Report
by Jamie McKenzie (about author)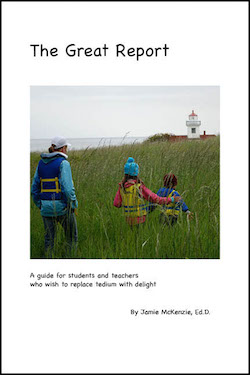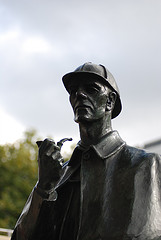 When students explore mysteries, they are much more likely to feel inspired and intrigued than when they are merely gathering heaps of information.

A mystery is said to "pique one's curiosity" — which is why it comes second in the list of pillars. We expect mystery to arouse interest.
This new book will start shipping in December of 2015. You can save 25% off the list price of $25 by pre-ordering your copies now. The special price is only for online orders, purchase orders and checks placed prior to December 1.
Order through the mail with a check, click here for the order form.