Jamie is back on the road again with professional development.
Learn more.

Is your school and district prepared to handle the new threats posed by AI?

In this new workshop, Jamie outlines six strategies for teachers to change ChatGPT from enemy to ally. It is a matter of adjusting research questions so that original thought is essential.



Please contact Jamie at fromnowon@me.com to arrange sessions.
Search this site
---
Ten Videos on YouTube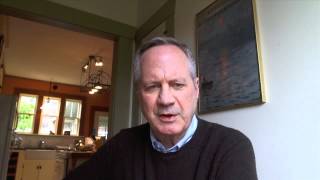 Great Digital Lessons

The Research Cycle