With Russia's spring offensive floundering, staggering and proving the incompetence of Putin and his generals, it seems likely that we will see regime change during 2023, with Vladimir turned out of office by his inner circle — a coup d'état by those who cannot bear watching twelve more months of delusion and failure.

In this month's article Jamie explores the possibility of a Russian future without Putin.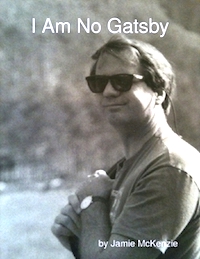 Description
$ 5.50 USD for the eBook. Buy this e-book on Lulu
Copyright Policy: Materials published in The Question Mark may be duplicated in hard copy format if unchanged in format and content for educational, nonprofit school district and university use only and may also be sent from person to person by email. This copyright statement must be included. All other uses, transmissions and duplications are prohibited unless permission is granted expressly. Showing these pages remotely through frames is not permitted.
FNO Press is applying for formal copyright registration for articles. Unauthorized abridgements are illegal.