Please feel free to e-mail this article to a friend, a principal, a parent, a colleague, a teacher librarian, a college professor, a poet, a magician, a vendor, an artist, a juggler, a student, a news reporter or anyone you think might enjoy it. Other transmissions and duplications not permitted. (See copyright statement below).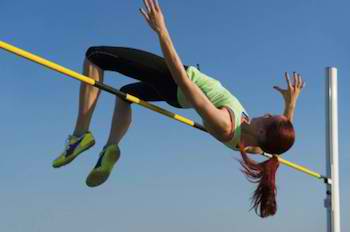 We are raising the bar for student research and reporting. Our expectations are high and will be clearly expressed at the outset. We will not be satisfied with merely proficient.
This is a sample chapter from Jamie's new book that is shipping December 15.